Heating Service And Installation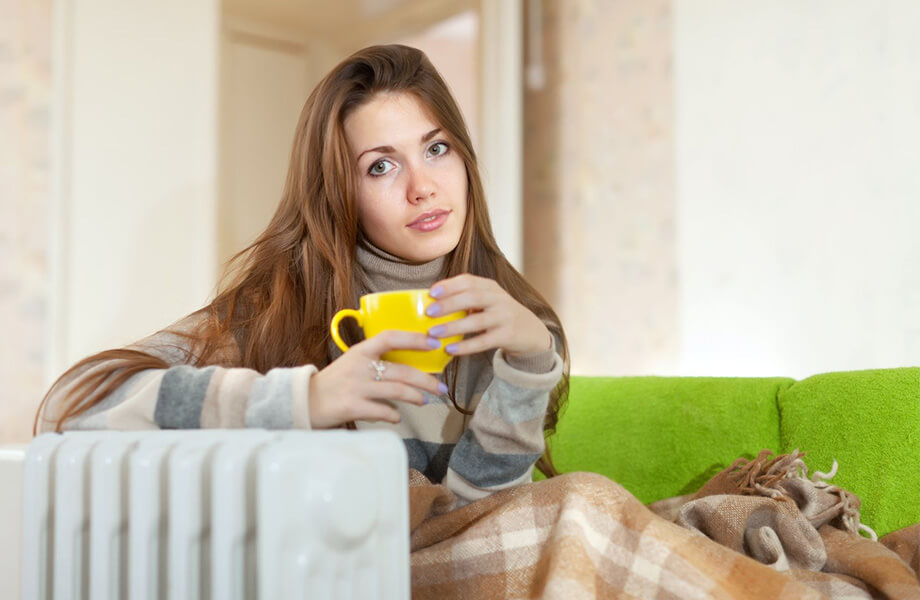 the right skills, the right tools
KCR Inc. is the best residential HVAC installer in MA for heating service and installation. Our expert HVAC service technicians have the skill set and tool set to fix your heating problems the first time. We can quickly pinpoint your heating system problems and make the best recommendations to improve your home.
KCR is fully licensed and insured for heating repair, sales, and furnace installation. Our diverse catalog includes all brands of heating equipment. When you do business with KCR, you'll receive the highest level of skilled heating repair service in the HVAC industry, guaranteed.
efficient heating products
We offer replacement furnaces, RTUs, heat pumps, and ductless systems with a huge spectrum of high efficiency ratings. Our new system estimates are FREE of charge, and our heating systems are all Energy Star qualified. Are you ready to significantly lower your utility costs? Choose KCR, where your home comfort is our top priority.
Contact KCR for a quote today!
From selection to installation, KCR is committed to home comfort.