COMMERCIAL REFRIGERATION
Installation and Refrigeration Repair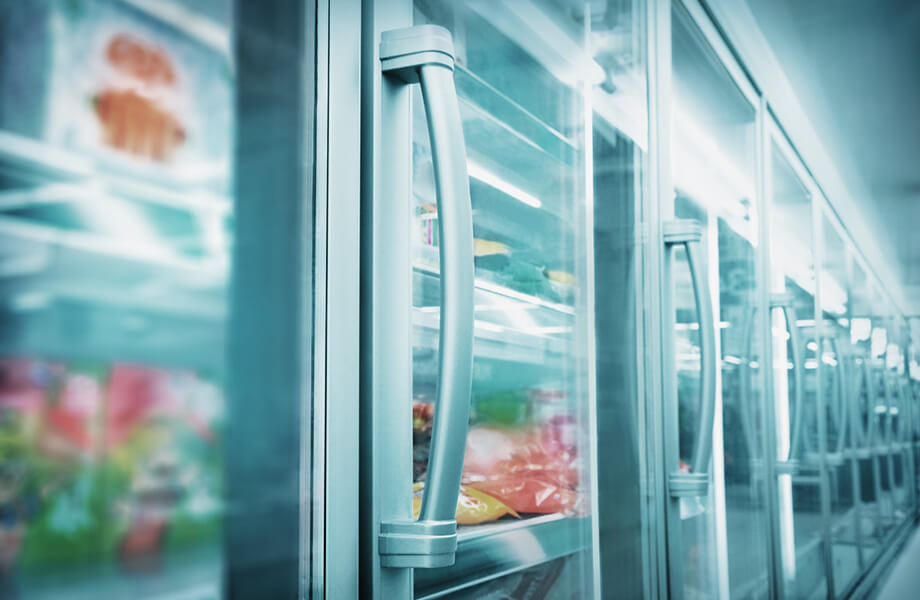 licensed refrigeration and refrigeration repair contractors
At KCR, we employ trained and licensed refrigeration contractors, a professional sales staff, and over forty years of experience in the commercial refrigeration and refrigeration repair industry.
We also offer manufacturer warranty repairs for Beverage Air, True, Hoshizaki, Norlake, Masterbilt, and AmeriKooler among other brands.
In addition to our excellent repair service, our installation department is committed to quality installation of your new equipment. KCR's installation department installs all types of refrigeration equipment, including refrigerated rack systems, ice machines, walk-in freezers, and display cases. Our freezer maintenance checklist will ensure the best longevity in the refrigeration industry.

DID YOU KNOW YOU CAN SAVE MONEY ON EQUIPMENT WITH MASS SAVE?
With Mass Save, you can get instant rebates on all kinds of Restaurant and Refrigeration equipment, and in some cases even save up to $500!
PROJECT MANAGEMENT
KCR is a leader in the design and construction of walk-in coolers and freezers of all sizes. Count on us to assist you with your next project, from walk-in boxes to refrigerated warehouses. With our efficient walk-in cooler maintenance checklist and freezer maintenance tips, we can get your equipment ready and running on time.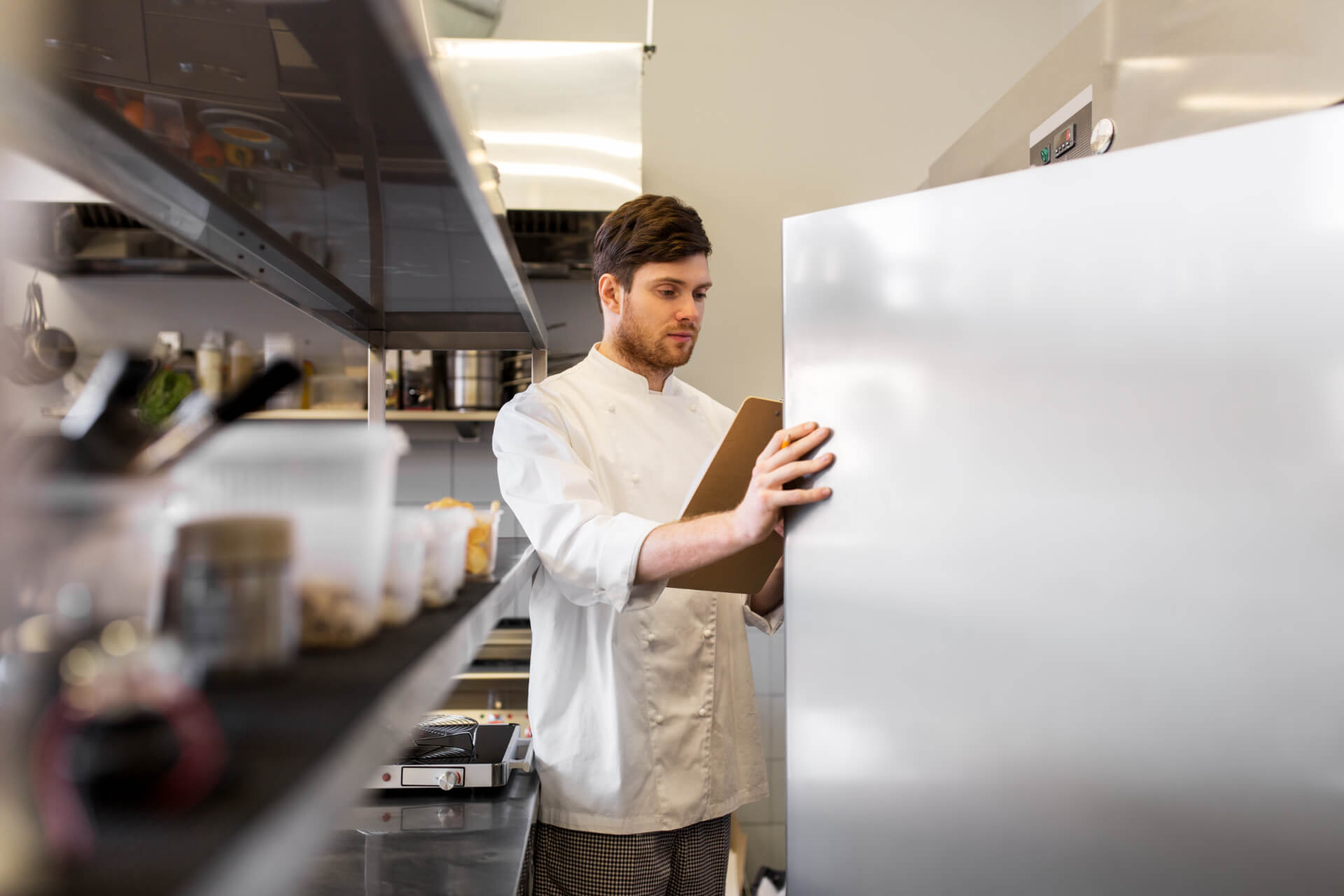 PREVENTATIVE MAINTENANCE
FOR COMMERCIAL REFRIGERATION REPAIR
KCR believes that properly maintaining your refrigeration equipment will not only increase its lifespan, but also save you money on costly repair bills. Our licensed refrigeration contractors will keep your equipment operating to the highest levels possible.
We offer customized freezer maintenance contracts to fit your refrigeration needs. Our refrigeration repair and maintenance contracts provide numerous benefits, including 24-hour emergency service, automatic inspections, and much more. We cover everything from thermostat operation to electrical connections and contactors. You can learn all about our maintenance agreements here.
Contact KCR for a quote today!
From selection to installation, KCR is committed to workplace comfort.