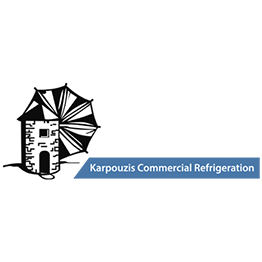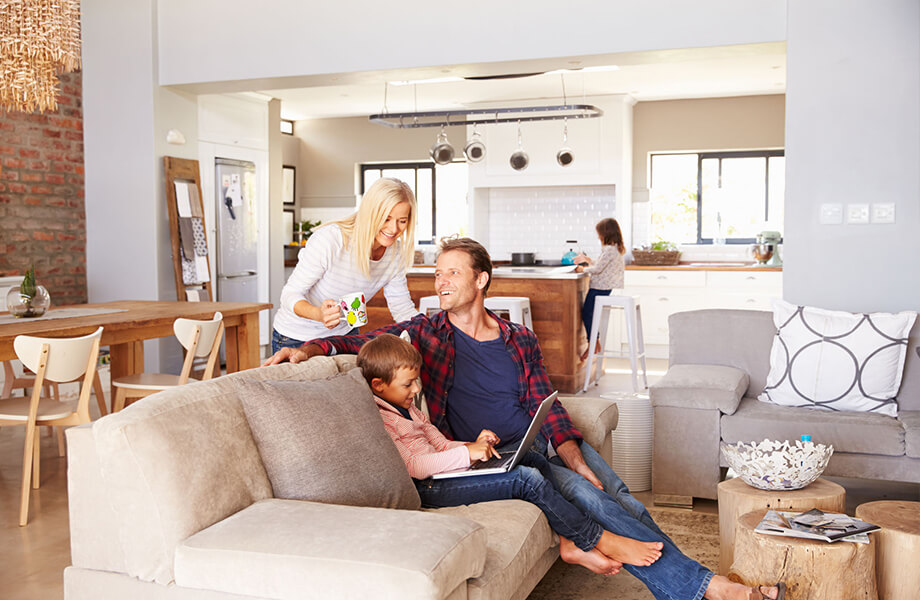 Honeywell TrueHOME Comfort Solutions
The quality of indoor air in your home is often many times worse than outside air, and can lead to a range of issues such as fatigue, allergies, rashes, and other problems. KCR offers a full range of Honeywell TrueHOME products that improves the indoor air quality with the right level of humidity for your day-to day comfort and health. KCR, Inc. has been certified as a Honeywell Contractor Pro for the sales, service, and installation of Honeywell Indoor Air Quality products and accessories, including: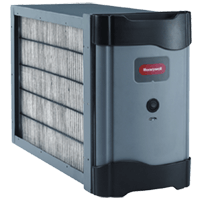 Air Cleaners/Filtration: TrueCLEAN Electronic or Media
As air is moving through your workplace's heating and cooling system, TrueCLEAN deactivates 99% of captured particles like airborne dust, pollen, smoke, mold spores and other bacteria — making it dramatically more effective than single-room portable units, standard one-inch furnace filters, and practically all other whole-house air cleaning systems.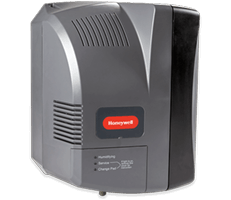 Humidifiers: TrueSTEAM and TrueEASE
Your office is a lot like your body — it needs to stay properly hydrated in order to maintain the comfort of those working in it. Air that's too dry can act like a giant sponge, soaking up moisture from everyone and everything in your home, including woodwork, wood floors and furnishings. And it takes a toll. Dry skin, chapped lips, dry nasal passages and static electricity are just some of the dry-air symptoms that can lead to discomfort.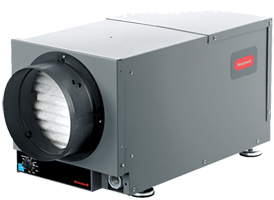 Dehumidifiers: TrueDRY
TrueDRY™ Dehumidification systems are a more effective and energy-efficient way to remove humidity in your building. And all Honeywell TrueDRY Dehumidifiers are ENERGY STAR® Rated. They can be installed "out of sight, out of mind" in the central heating and cooling system – or as standalone to remove moisture from specific problem areas. And with several sizes available, TrueDRY Dehumidification Systems, Honeywell gives you one brand for every application.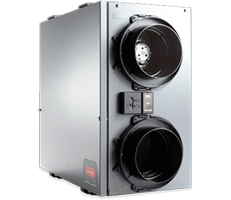 Ventilation Systems : TrueFRESH Heat/Energy Recovery (HRV)/(ERV)
Even when your business's heating and cooling system isn't running, your air system will still come on as necessary to ensure that your family gets all the fresh air it needs. Best of all, you don't have to do a thing —your air system is set up to bring the proper amount of fresh air into your home automatically. The only thing you have to do is breathe.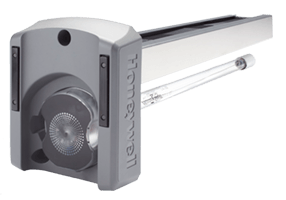 UV Systems: Ultraviolet Lamps for Air and Surface Treatments
For one of the most simple and effective ways to improve indoor air quality, KCR has a complete offering of both Air (return) and Surface (coil) Ultraviolet Treatment Systems – to zap live airborne particles and surface mold that can otherwise thrive in duct systems and cooling coils.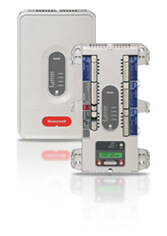 Zoning Systems: TrueZONE temperature control
For applications from two zones to 32 zones, and for products from panels to dampers to complete system kits, KCR is your single-source solution for zoning.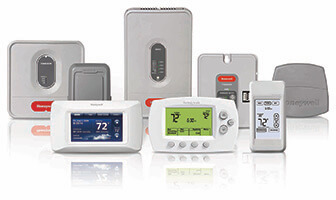 Thermostats: Programmable with WiFi capability
Choose Honeywell for a full line of quality thermostats to meet the needs of every commercial application, no matter the size of your business.
Call us today for a free consultation (508) 872-2500
You can count on KCR
For all your heating, air conditioning and refrigeration needs