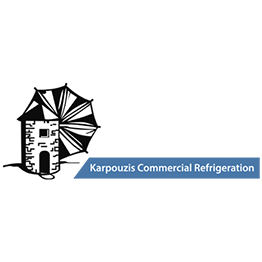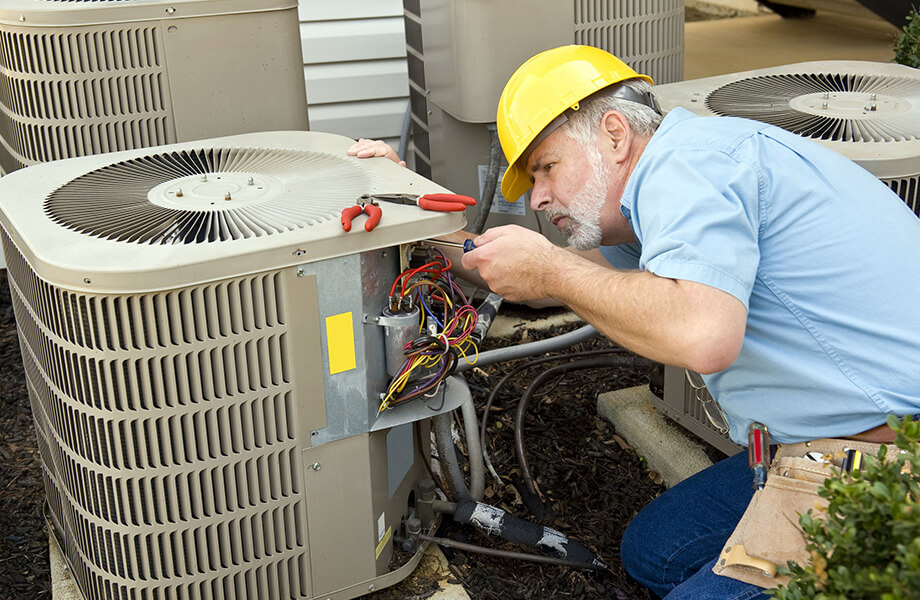 Maintenance Agreements for Commercial Heating, Air Conditioning and Refrigeration Systems
"Prevention is much easier and less costly than emergency repairs"
With our commercial maintenance agreements, you can rest easy knowing your heating and air conditioning systems will be working properly for years to come.
Benefits of our Program
24 Hour Emergency Service. Includes weekends and holidays.
Lower Utility Bills. Systems that are efficient use less electricity.
Extend the lifespan of the equipment.
Less Emergency Repairs. Reduce service and breakdowns by as much as 90%.
Priority Service.Transferred to the 'front of the line'
Automatic periodic inspections.
Preferred Treatment.
Safety: Ensure no potential problems exist.
Heating Maintenance
Check thermostat operation
Inspect burner and pilot
Inspect gas valve
Inspect fan assembly
Inspect electrical connections & contactors
Check heat exchanger for cracks (visual)
Verify general operation & condition
Inspect & verify van & limit switch operation
Inspect all wiring
Check belts & sheaves & adjust as necessary
Clean and replace standard air filters
Inspect condensate pump and clean drain line
Inspect flue pipe(s)
Inspect return and supply ductwork
Air Conditioning Maintenance
Check thermostat operation
Inspect fan assembly
Inspect electrical connections & contactors
Inspect evaporator coil (if possible)
Verify oil supply & refrigerant charge
Inspect condensate pump and drain line
Inspect all wiring
Clean and replace standard air filters
Check refrigerant charge
Check operation of refrigerant controls
Lubricate moving parts
Inspect for leaks in refrigerant lines
Inspect and verify fan operation
Inspect and clean outdoor condenser coil
Refrigeration Maintenance
Check thermostat operation
Lubricate motor bearings
Inspect electrical connection and contactors
Inspect and verify fan operation
Verify general operation and condition
Check and clean condenser coils
Check and clean evaporator coils
Inspect for leaks in refrigeration lines
Inspect and clean drains and drain pans
Check operation of refrigerant controls
You can count on KCR
For all your heating, air conditioning and refrigeration needs