COMMERCIAL HEATING REPAIR AND INSTALLATION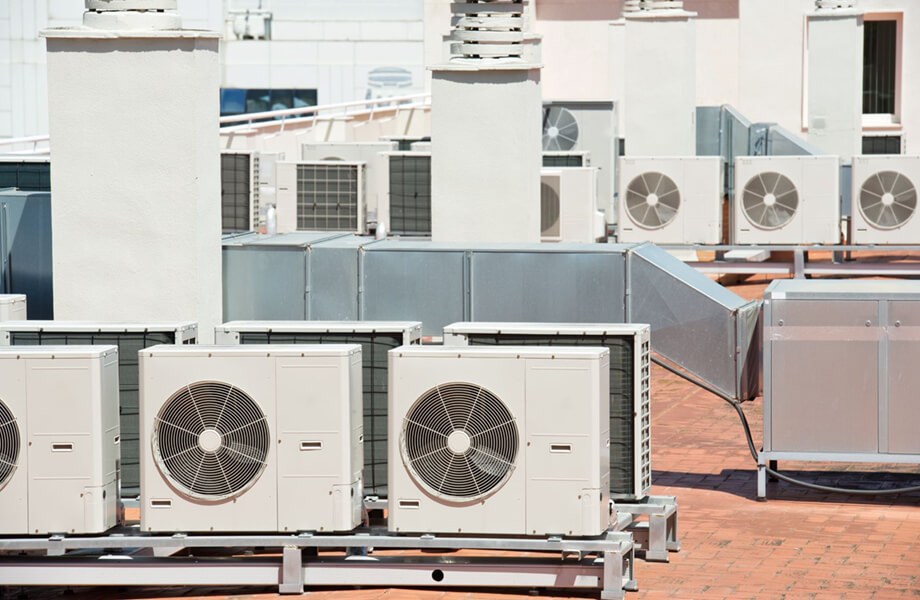 hvac service leaders
Looking for a reliable, all-in-one HVAC provider? Let KCR Inc. handle your commercial heating system repair needs. Our qualified HVAC service technicians have the experience, skills, and tools to fix your heating equipment. We can quickly diagnose your heating issues and offer the right solutions to get your business up and running in no time.
KCR is fully licensed and insured in commercial heating repair and sales. We install and maintain packaged rooftop units for all brands of furnace repair. When you call KCR, you get the highest level of skilled heating repair service in the HVAC industry. DID YOU KNOW, YOU CAN SAVE MONEY ON HEATING EQUIPMENT WITH MASS SAVE?
With Mass Save you can get instant rebates on all kinds of heating equipment and installation, and in some cases even save up to $500!
Serving Massachusetts Since 1972
We've served businesses in the greater Framingham community for over 50 years, helping thousands of restaurants, schools, and country clubs keep their HVAC equipment in perfect condition. Plus, we can install, repair, and maintain any refrigeration or ice machine equipment at your facility.
KCR can set you up with the right humidifier to maximize your store or office's comfort and air quality. Whether you need forced air heating or a new Mitsubishi heat pump, we can service your commercial heating source quickly and efficiently.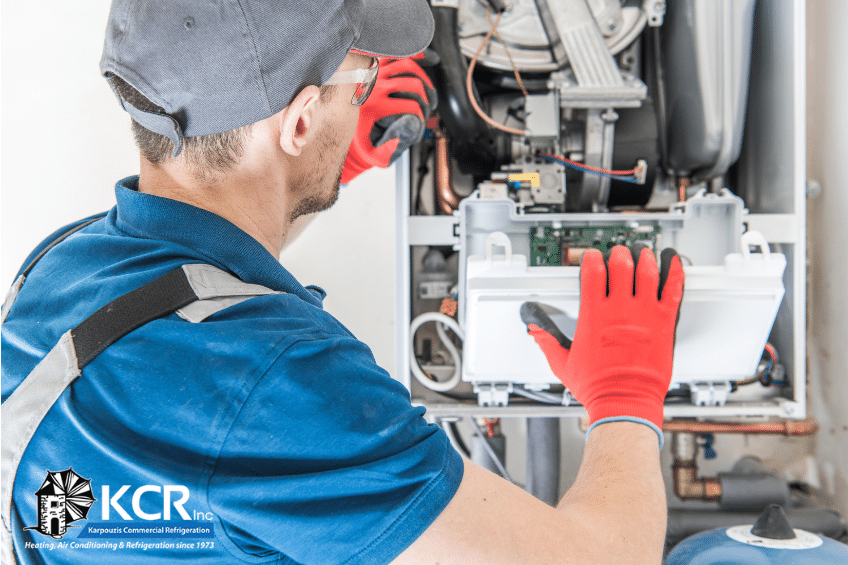 energy star approved
We offer furnace heating repair, RTUs, heat pumps, and ductless systems with high-efficiency ratings. New system estimates are FREE of charge. Many of our heating systems are Energy Star qualified, which can significantly lower your utility costs.
Our priority is to save you time and money with long-lasting equipment that can survive any heating emergency. At KCR, we believe in safe, honest HVAC maintenance. That's why we're the experts in home and business comfort.
We service and repair all major heating brands, including Trane, American Standard, Goodman, and York. If you're looking for clean heating, forced-air heating, or electric heating repair, you can count on KCR.
You can also follow us on Facebook for more exciting deals and service promotions!
Contact KCR for a quote today!
From selection to installation, KCR is committed to workplace comfort.