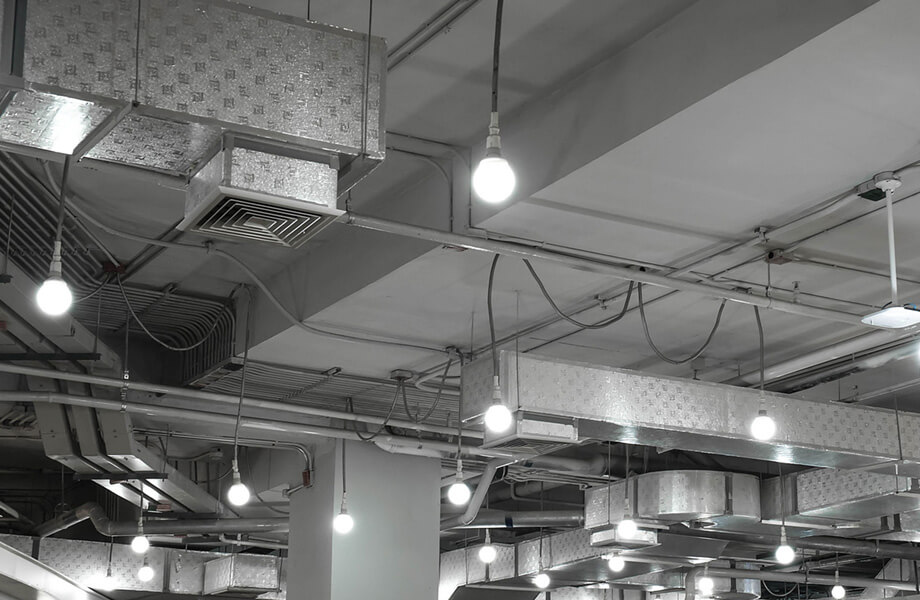 partners in business expansion
KCR employs the most experienced, licensed sheet metal workers to meet all your business and commercial sheet metal needs. We service and install all makes of sheet metal ductwork including hard and flexible materials, R8 insulated supply ductwork, galvanized sheet metal, and return ductwork.
If you're getting ready for next project, don't wait – contact the experts at KCR to support your sheet metal needs with the best service and installation in the area.
Contact KCR for a quote today!
From selection to installation, KCR is committed to workplace comfort.