RESIDENTIAL HVAC
HEATING, AIR CONDITIONING & REFRIGERATION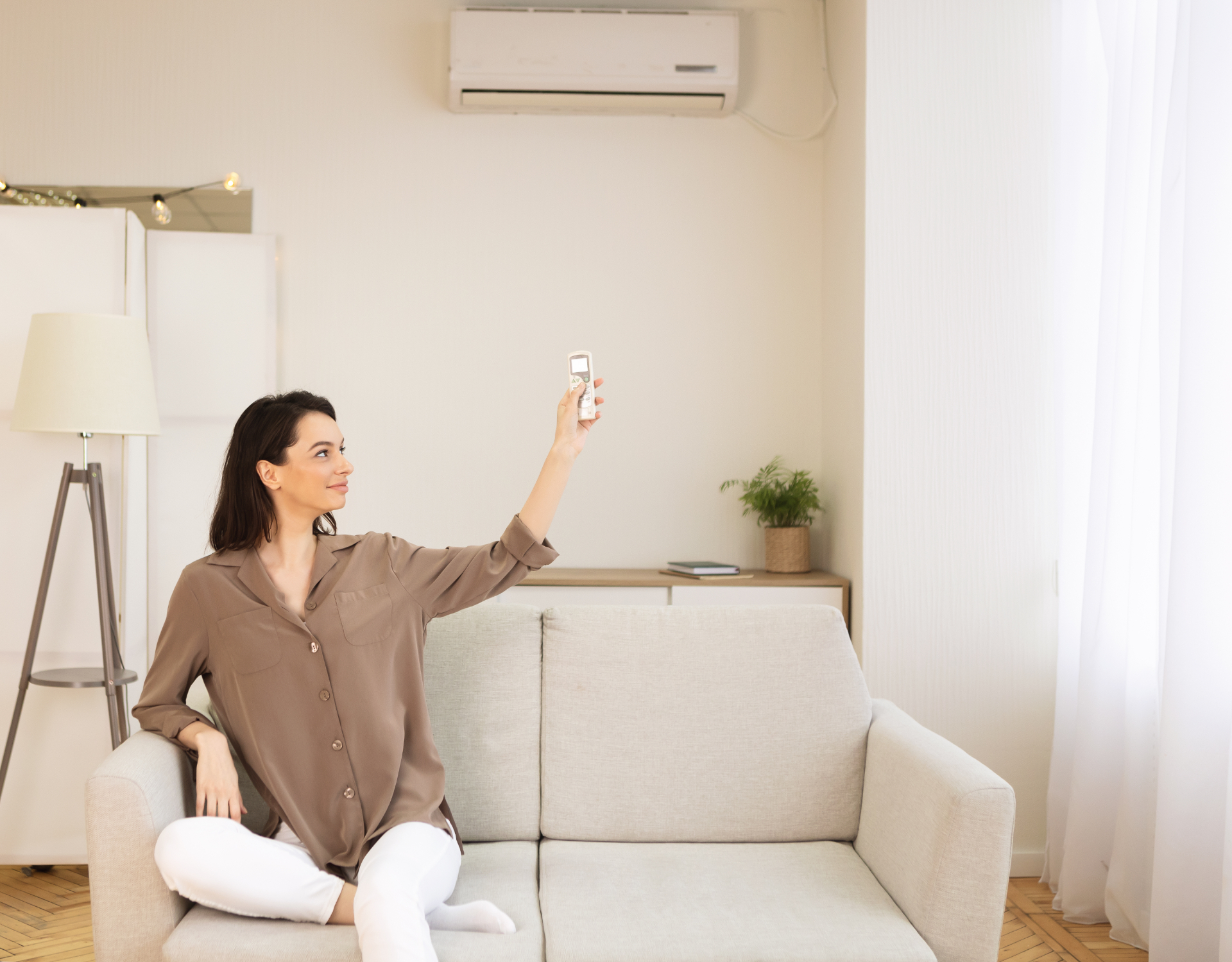 Experts in Residential HVAC Home Comfort
KCR Inc. has a staff of fully trained and EPA certified specialists who are ready 24 hours a day, seven days a week to service your heating and air conditioning needs. We offer specialized residential HVAC contracts to suit your individual needs. In addition to preventative maintenance agreements, we service freezer maintenance, existing air conditioning, residential heating units, and installation of new energy-efficient air conditioning and heating equipment.
When you choose KCR, you can always count on getting quality products backed by quality dealer standards. These valued standards are your guarantee of fast, friendly, professional service. KCR focuses on engineered solutions, packaged equipment, custom units, and installation for your residential HVAC needs.
a contract guarantee
If your residence has multiple heating and air conditioning systems, we recommend an annual preventive maintenance agreement. KCR Inc. specializes in maintenance contracts that cover gas or electric heat pumps, furnaces, humidifiers, and electronic air filtering systems. We will maintain and calibrate your residential HVAC system to meet or exceed manufacturer recommendations. Whether your home uses Honeywell comfort, RC refrigeration, or another brand, you can count on KCR.
Our service agreements deliver automatic maintenance scheduling before each heating and air conditioning season, and as a contract customer, you'll always receive expedited service. At KCR, we believe that preventative maintenance is critical in keeping your residential HVAC systems running smoothly. For more information on service appointments, contact our service department today.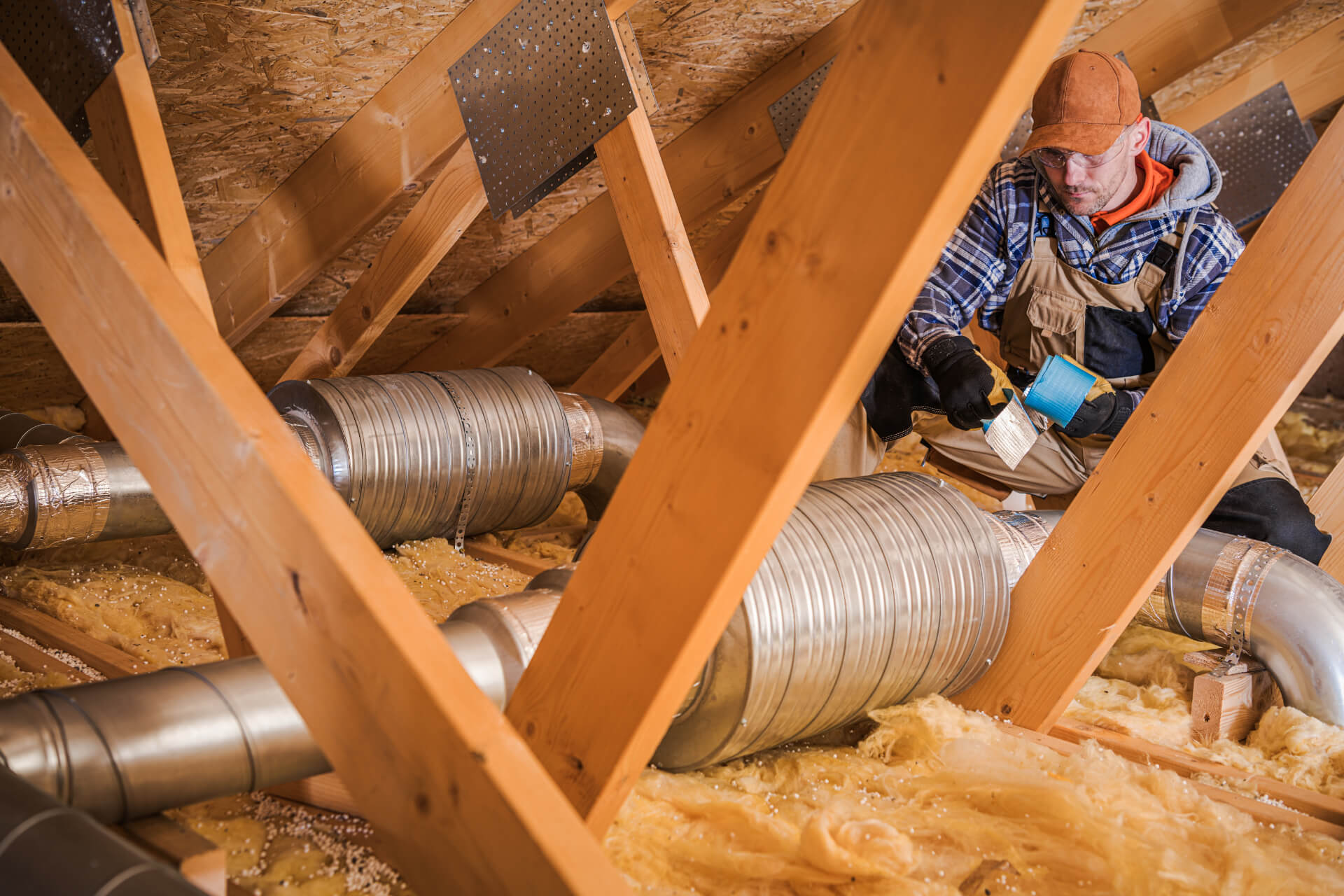 Contact KCR for a quote today!
From selection to installation, KCR is committed to home comfort.