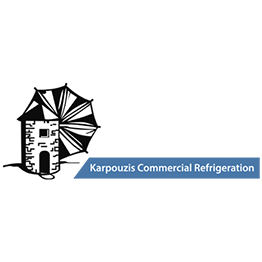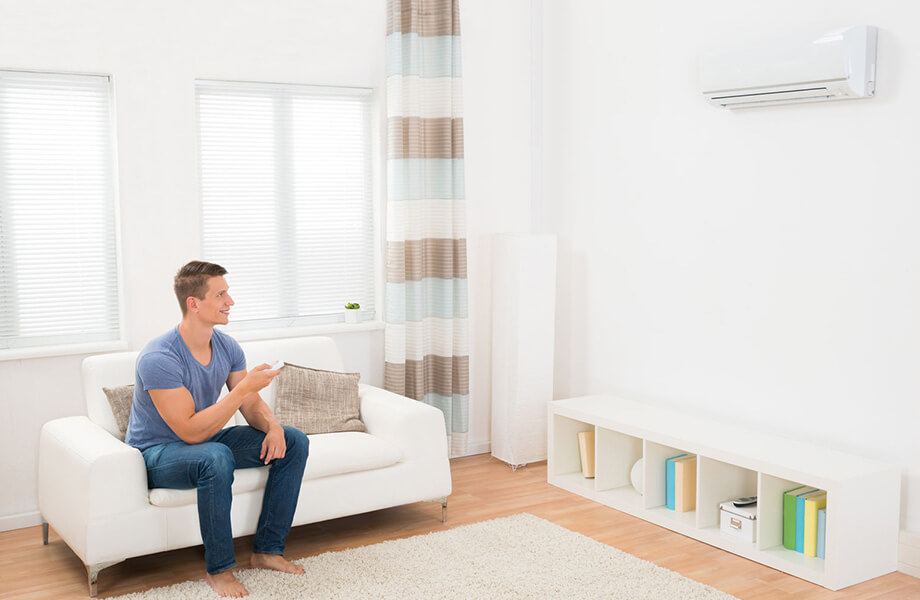 Air Conditioning
With our licensed and EPA Certified expert service technicians, we have the equipment and the expertise to repair your air conditioning problems. If you have a deadline for your air conditioner repairs, contact us to schedule your repair appointment. Emergency repair service is available anytime, 24 hours a day. KCR is proud to be fully licensed and insured in repair, sales, A/C installation and A/C maintenance for ALL brands of air conditioning equipment. If you're having trouble with your air conditioning system, don't wait – give us a call today and we'll fix it in no time.
We also offer a wide variety of models of air conditioning systems that are Energy Star qualified. Our high-efficiency systems maximize comfort while minimizing energy costs. For peak performance, we highly recommend matching your AC equipment with heating systems that are rated and sized to work with your home's HVAC needs.
Air Conditioning Installation
We have over 40 years of experience when it comes to heating and air conditioning repair, maintenance and installation.
Air Conditioning System Options
In the market for a new ventilation system? We can recommend the right solutions for your home based on our catalog of available air conditioning products. Our complimentary analysis can tailor-fit a custom HVAC setup for your home or business.
The Analysis Process
No two homes are alike. Since every residence is different, we determine the best air conditioning system based on your home's neighborhood, insulation, and layout. We can help you navigate the array of standards, upgrades, and custom options available for you. This analysis produces custom solutions designed for efficiency on your budget.
Considerations
When considering new HVAC systems, you should carefully consider factors such as energy efficiency, air quality, and humidity control. Zoning control can allow you to heat and cool your rooms with precision control. Since today's high-efficiency equipment can pay for itself in utility savings, efficiency levels are our staff's top priority. Our FREE analysis will help you make an informed decision on how to keep your home or business more comfortable and efficient.
You can count on KCR
For all your heating, air conditioning and refrigeration needs