GIVING BUSINESSES THE TOOLS TO REOPEN
KCR is fully licensed and insured in ultraviolet lamp repair, sales, and installation. We have a diverse catalog of air filtration products that can enhance your air quality and disinfect your surfaces. When you schedule an appointment with KCR, you're guaranteed a safe, responsible service visit in compliance with all CDC guidelines. Act now to protect the health of your staff and your customers.
Call 1-508-872-2500 or click to get your FREE quote today!
SAFE, CLEAN INSTALLATION
Our EPA-certified HVAC technicians have the experience, skills, and tools to protect your business's indoor air quality. To directly remove harmful airborne particles, we can recommend the right Air and Surface Ultraviolet Light (UV) equipment for your restaurant, store, or office. Once installed, these UV lamps will zap viruses, mold, and allergens with 99% accuracy.
Don't wait to reopen your business – see how KCR's indoor air quality tools can save you time and money while protecting your work environment today.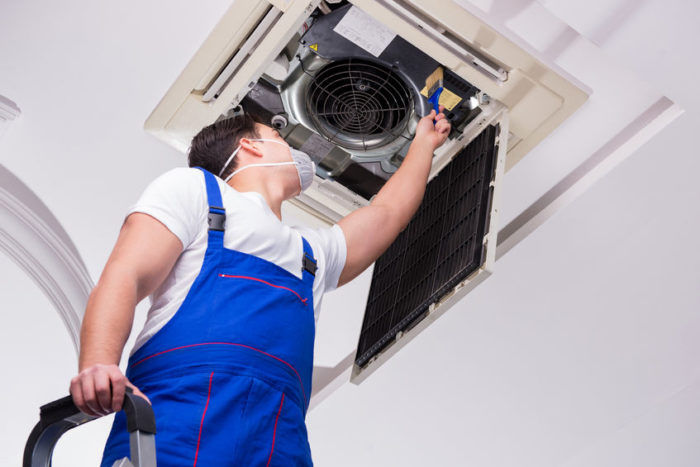 We recently used KCR to install an AC system in a commercial space we own. They did a great job from quote to install. Professional, competitive, on time and on budget!

-Jim Sakorafos
GET A QUOTE FROM KCR INC. FOR YOUR FREE CONSULTATION TODAY!
Our sales department is available 24/7 to quickly determine your reopening needs!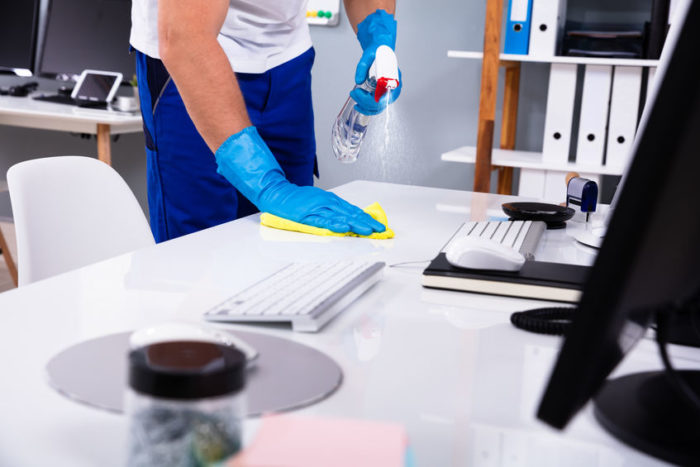 AIR FILTRATION
We offer a comprehensive range of air conditioners, purifiers, and dehumidifiers for your workspace's indoor air quality. Together, these devices can significantly lower your cleaning and utility costs. Don't risk breathing in contaminated air at your business – call KCR today to keep your business free of pollutants.
Get a Quote Today!
Call 1-508-872-2500 or complete the form to get your FREE quote today!
KCR Inc has been providing HVAC, Residential and Commercial Heating & Air Conditioning Services, Restaurant Equipment, Preventative Maintenance, 24 Hour Emergency Service, Ductless Systems, and more for over 47 years. Follow us on Facebook for exciting service updates on all of our HVAC maintenance programs!