Heating Repair & Installation
KCR is fully licensed and insured in heating repair, sales, and installation of packaged roof top units and furnace installations and maintenance for all brands of heating equipment. When you call to schedule an appointment with us, you'll be getting the highest level of skilled heating repair service the HVAC industry has to offer.
Call 1-508-872-2500 or click to get your FREE quote today!
Heating Repair
Our qualified HVAC service technicians have the experience, skills and tools to fix heating problems right the first time. We can quickly diagnose your heating system problem and offer the right solutions to get your heating system up and running in no time.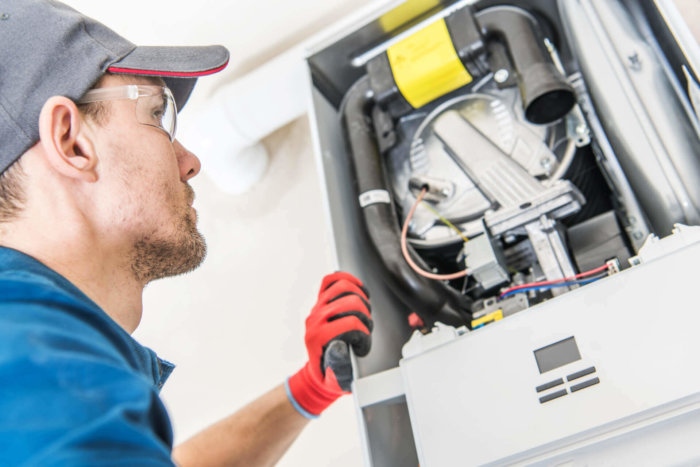 I had a great experience with KCR. I had 3 different quotes from other local businesses, but when Brian at KCR came to my home he did a very thorough inspection of my older system and my home. He listened to my current concerns, and gave some great solutions. The KCR quote allowed me to apply for easy heat loan rebates. Brian at KCR was a pleasure to do business with, and I could tell the difference the moment I stepped into my home!

-Tracey Moran
Get a quote from KCR Inc. for your FREE analysis today!
Our experienced sales staff will promptly determine your heating needs!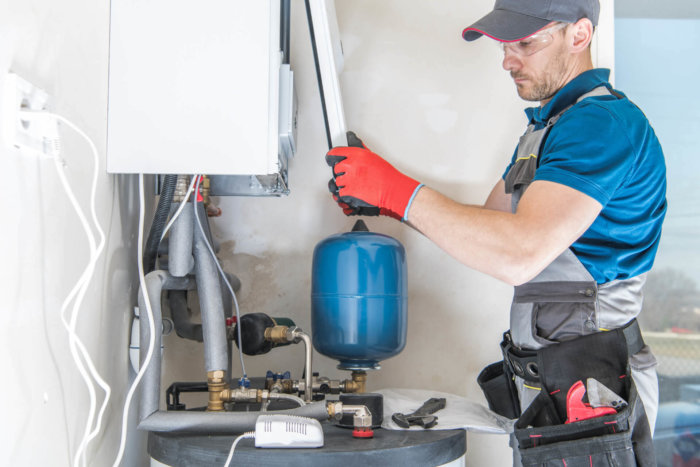 Heating Installation
We offer replacement furnaces, RTUs, heat pumps, and ductless systems with high efficiency ratings. New system estimates are FREE of charge. Many of our heating systems are Energy Star qualified, which can significantly lower your utility costs.
Get a Quote Today!
Call 1-508-872-2500 or complete the form to get your FREE quote today!
Our qualified service technicians can quickly diagnose your heating system problem or needs and get you squared away in no time!